Oilfield Maintenance & Shutdowns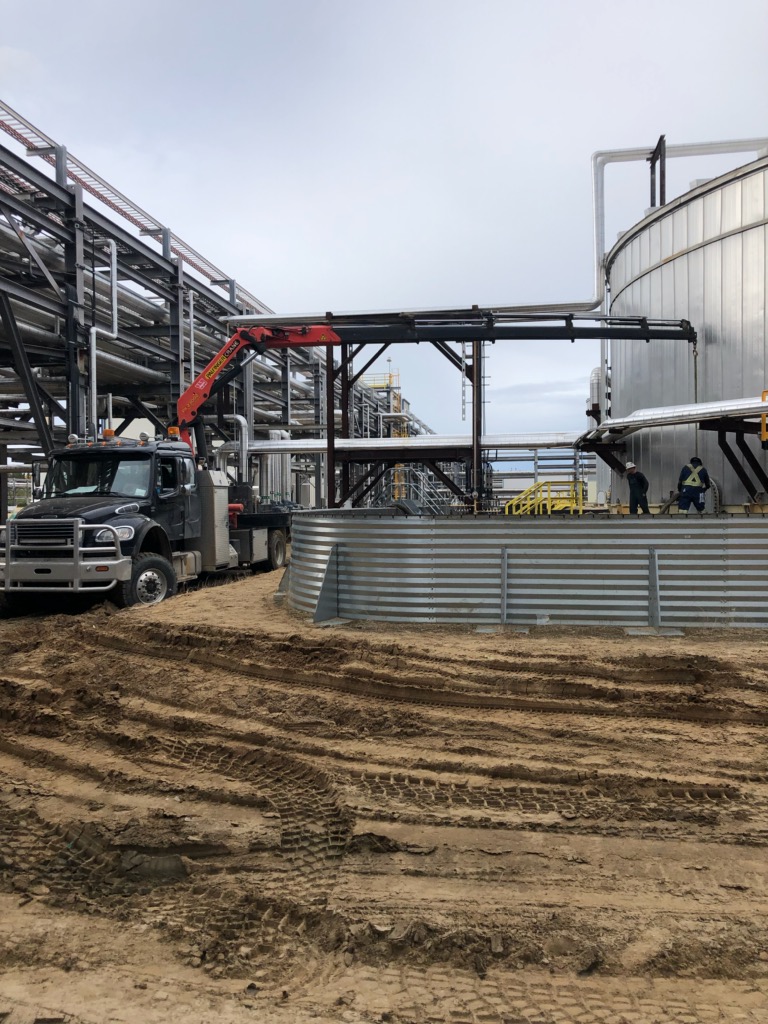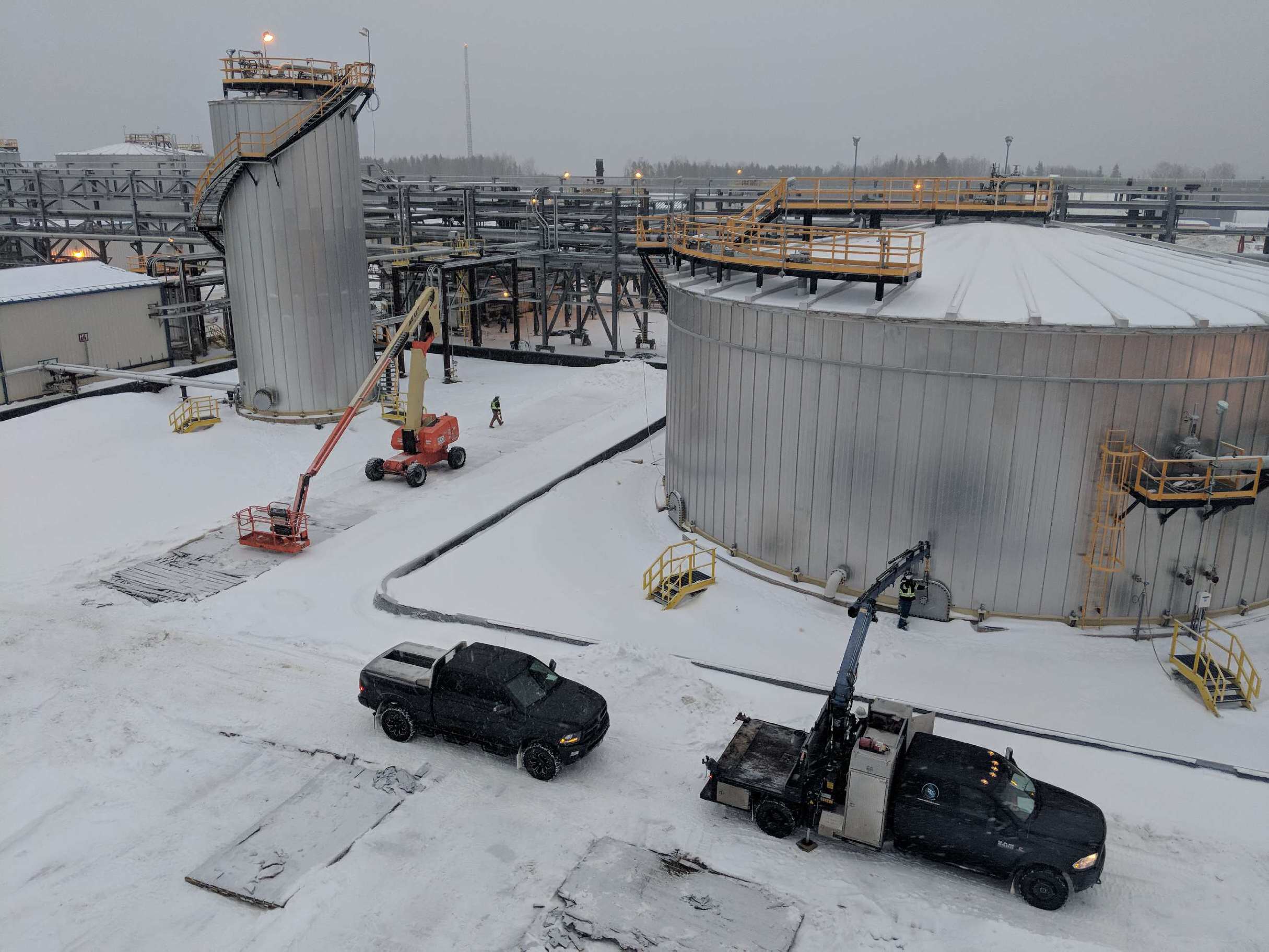 Regardless of the business, if you operate equipment, proper maintenance saves you money and headaches.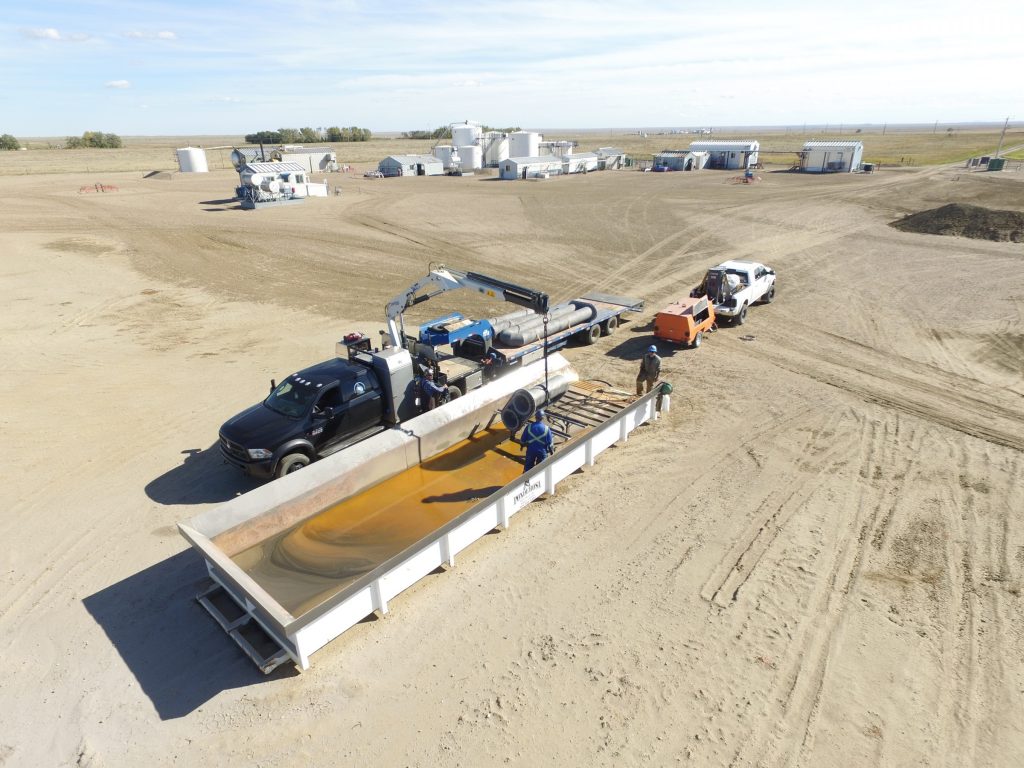 Whether you require random day-to-day maintenance or a maintenance program developed and executed, OSL is the easy choice. We have qualified trades people operating state-of-the-art equipment to get you going and keep you going. Often with maintenance you are required to use creativity to develop a custom solution that safely and effectively solves your issues. OSL has the experience and the resources to solve that problem for you. No matter the issue, we can help return your assets to production and keep them in production.
Full safety services including air trailers and a medic unit
Exceptionally well tooled maintenance trucks
Custom steel work available either in the field or at the shop
Trades people with experience and the understanding of the urgency to return your assets to production
An interactive, up to date, functional database that tracks your assets and allows you to ensure proper maintenance of those assets.