Enhanced Oil Recovery (EOR) Projects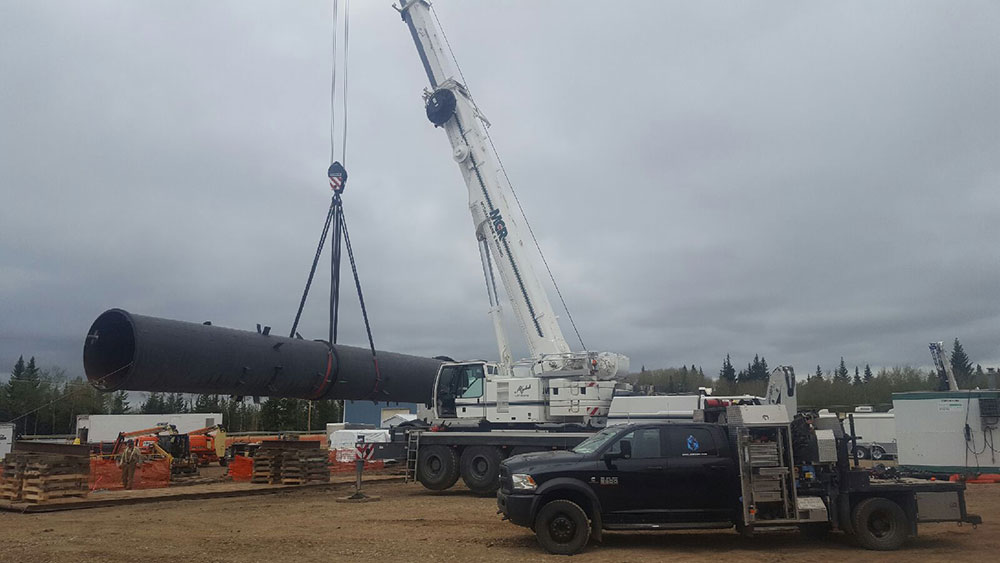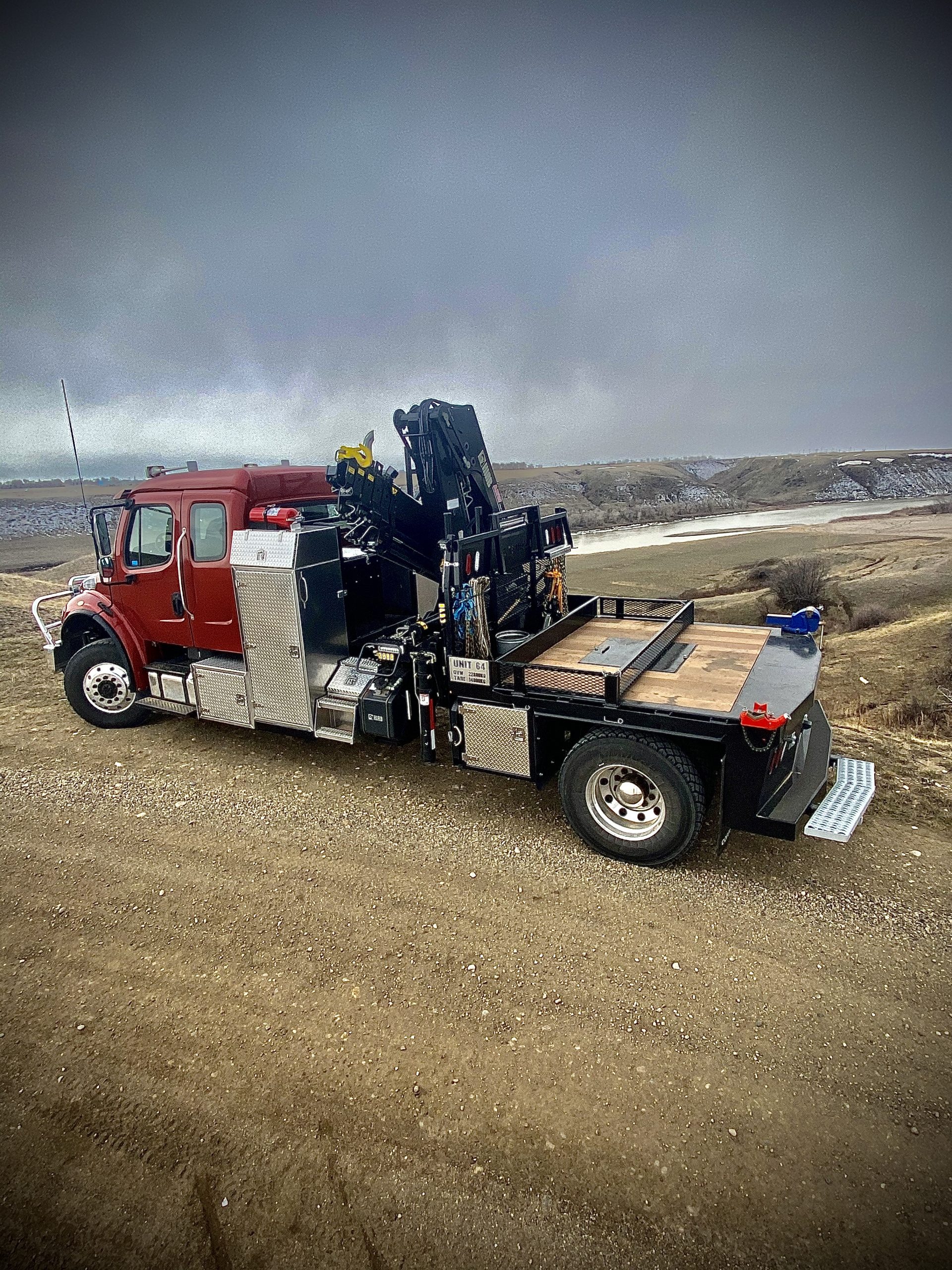 The roots of this company and probably the future of many of the world's older, depleted reservoirs will be tied directly to Enhanced Oil Recovery.

EOR and ASP specifically were the spark for the formation of OSL Integrated. The many challenges faced, and the requirement to approach things in a proactive and creative manner during an EOR project, share the same challenges faced with developing a new business. Ownership at OSL has been through two large scale ASP projects and we can appreciate as well as anyone the huge difficulties that can be experienced during the implementation of new ventures. The rewards that can be achieved from overcoming those difficulties can be equally as large. The opportunity to learn from these projects is massive and OSL has learned a great deal about the pitfalls from making assumptions. The key to defending against failure is being PROACTIVE instead of REACTIVE. With the proper preplanning and an open minded approach, these projects can be very rewarding with minimal troubles. Regardless of the project OSL has the right attitude, experience, and contacts to help bring success to any EOR project you may be considering. Contact us today to schedule an informative and confidential consultation.